Check out my little angel.. or is it a ballerina? Or even a fairy? Who knows. She wanted a tutu to go with those little wings. How could I say no when I have spent two days in tulle and satin.
I used Heidi's (
HoneyBear Lane
)
tutorial
again, but sticking closer to the model this time around. Once I finished hers, little bug was happy to model the cherry red tutu I made for her cousin, miss L. who is 3 1/2 and looooves princess stuff. So I added a hint of pink.
The apple green tutu is for miss M. (2 years old in a couple of weeks), her other cousin. I went for a hint of blue on this one as the green was a bit too overbearing. It is smaller and still has a couple of pins so no tryouts. I love how they both turned out. I can't wait to see photos of my nieces strutting their stuff in red and green... It's so much fun to make dress up clothes for little girls. And so much fun to watch them play in them.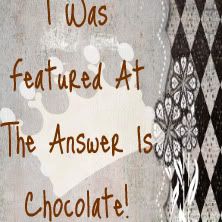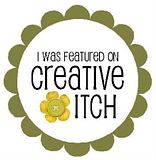 See it here