After a 10-day rush to catch up on all the Christmas gifts that I will be shipping to my family in Europe, it's time to get to the next item on my list : the Christmas cards.
I don't know about you but in this digital era, I freely admit I rarely ever mail correspondence anymore. It's all email or even texting these days. One big exception: Christmas cards. I love receiving them so I take particular care into selecting the best design for the yearly tradition. Since the arrival of or daughter, we have converted to photo cards of course. Time to find THE picture that will be our flagship this year and convey our holiday wishes to family and friends.
No need to look all around for the right provider to have those cards made this time around. After some not so great experiences with other similar services and a big DIY fail last year, I'm going with Shutterfly: They have a great selection of simple and elegant designs:
I have a serious crush on this one !!
Perfect when you are on a budget
Or
HERE
for more formal folded greeting cards
Bonus - you can also find
great gifts
for the family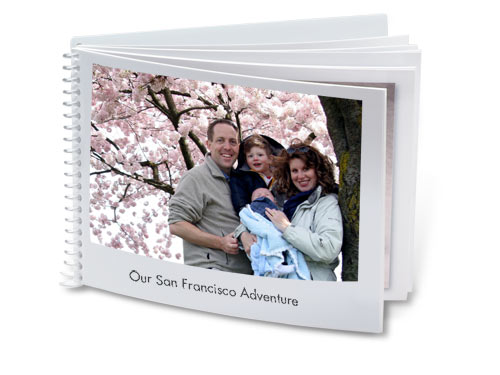 How about one of these as a brag book for grandma?
Three word to sum up Shutterfly cards : simple, stylish and affordable. What more can you ask for ? Well if you are a
blogger, you can get your cards for free too
- Just click
HERE
and follow the instructions.