To my wonderful visitors
This is my first time on :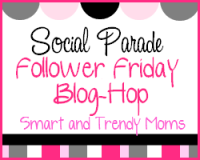 OOps, I only found out about this this morning so it's already saturday. Welcome to my brand new crafty workshop! I'm a working mom and crafting is what keeps me sane and balanced. Hope you will enjoy the ride as much as I enjoy making this blog happen.